We endeavour to offer our customers a total environmental solution along with an efficient and quality service.
Through our innovative 'Recycling Reduction Plans' we can manage our clients waste, substantially reducing the amount that is sent to landfill and, in addition, reducing their costs. We also provide advice and guidance ensuring all our customers are compliant with legislative procedures.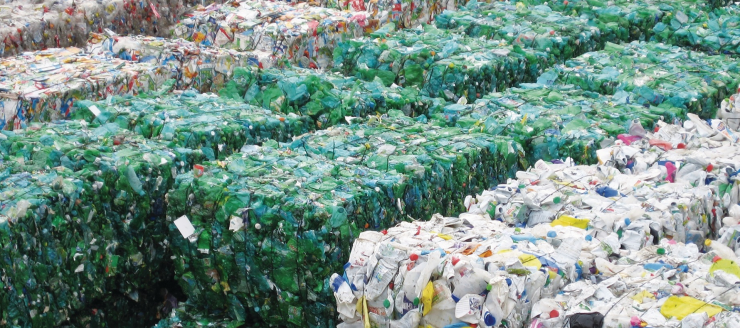 Looking for a new waste management provider?
Call us today on, 0788 649 7559
Help our planet
Recycling-led waste management solutions at highly competitive prices and in return we help to reduce the impact on the environment.
Lease and rental packages available
At all times we will endeavour to offer all our customers a dedicated and committed environmental solution, offering a quality, accurate and efficient service. Lease or rental packages available.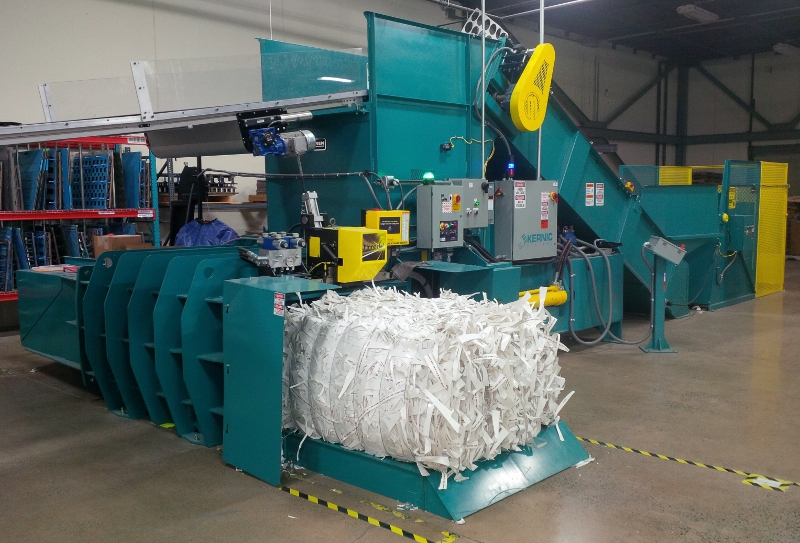 Happy to help
We are here to help with all of your requirements and will go above and beyond to find you a sustainable solution. Our well-trained, professional team take pride in their work and are on hand to help with all your needs.
Call us today on, 0788 649 7559